Happy 31st everyone! I am so excited for tonight because Halloween to me means eating so much candy that I get a stomach ache! What are you dressing up as?
For this spooky occasion, here are my top 5 spooky reads for Halloween (in no particular order)!
Miss Peregrines School for Peculiar Children by Ransom Riggs
This book has everything from a girl who floats to a boy who can raise people from the dead. If you need a book filled with creepy twists and turns, this is for you.
Macbeth by William Shakespeare
Double Double Toil and Trouble. Nothing gets you in the Halloween spirit than this classic Shakespearean tragedy. Complete with mad kings and witches, this book will have you saying "Stars, hide your fires; Let not light see my black and deep desires."
Beautiful Creatures by Kami Garcia
In an epic battle of good versus evil, these characters battle with their own human (or witchy) nature. to choose the dark side or the light. Will you stay in the light or be banished to the dark forever. Let this story spook you with the battle that rages inside all of us.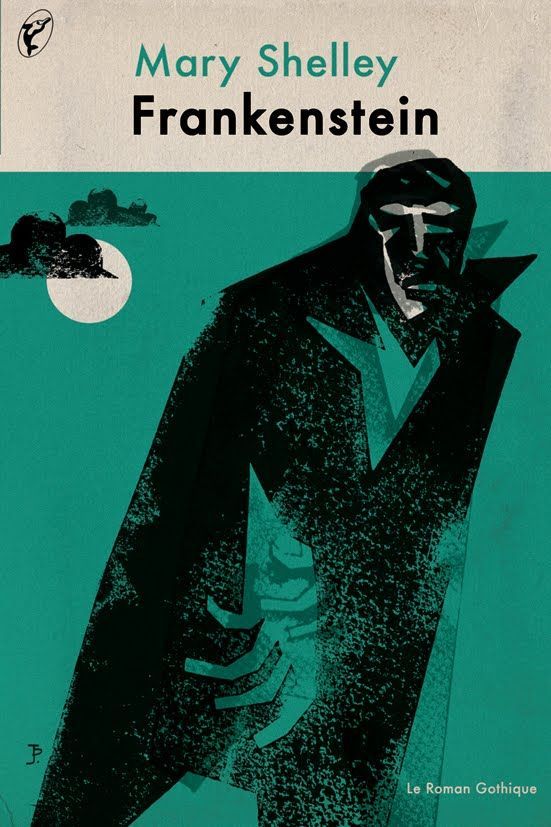 Frankenstein by Mary Shelley
ITS ALIVE! In 1823 Mary Shelley gave us the haunting story of what happens when mad scientists get a little too mad. Fun fact: Frankenstein is not the name of the creature but rather the scientist who created it.
Harry Potter and the Chamber of Secrets by JK Rowling
Of all the seven Harry Potter books, this one always scared me the most. Must have been because of my irrational fear of giant snakes coming to eat me. Get lost in this world of magical creatures and spellbinding adventures. This is a classic book and perfect to read in the spooky season.
What other books would you add to this list?
I hope you all have a fun and spooky Halloween this year!
XOX Shelby Grace