Bullet Journaling is a tool to keep track and organize your life. It requires you actually to sit down and think through your life and record it. While it is a tool for productivity, it can also be used to create mindfulness in a hectic and anxiety filled life.
I began Bullet Journaling in February of 2018. Since I had just graduated High School, I had a lot of time to journal. I had seen beautiful Bullet Journals on Pinterest and Instagram and wanted to create an aesthetically pleasing journal.
After purchasing my first Bullet Journal from www.BulletJournal.com I quickly learned that this seemingly effortless artform was going to be much harder than I originally thought.
At first, there was a lot of trial and error…mostly error. I messed up a lot, I often forgot to do my daily tracker, and I became obsessed with creating this idealized Bullet Journal that I'd seen everywhere.
After that, I decided to take a break, and only started up again when I was preparing to go to college. I decided that this time around I would create my personal vision of what a bullet journal should look like. I made spreads that were relevant to me and what I liked. Soon, it became the mindful activity that it was advertised as. Whenever I feel stressed or anxious, I open my Bullet Journal and record, doodle, or do whatever I want.
Sure, I still look at Pinterest and Instagram for design inspiration but I am more focused on using my Bullet Journal as a tool. I think there is a large group of people who think they cannot bullet journal because they are not "creative" enough. I say creativity is subjective and that the purpose of journaling is to create something exclusively for your eyes.
In college, I use my Bullet Journal to track assignments
Workout schedules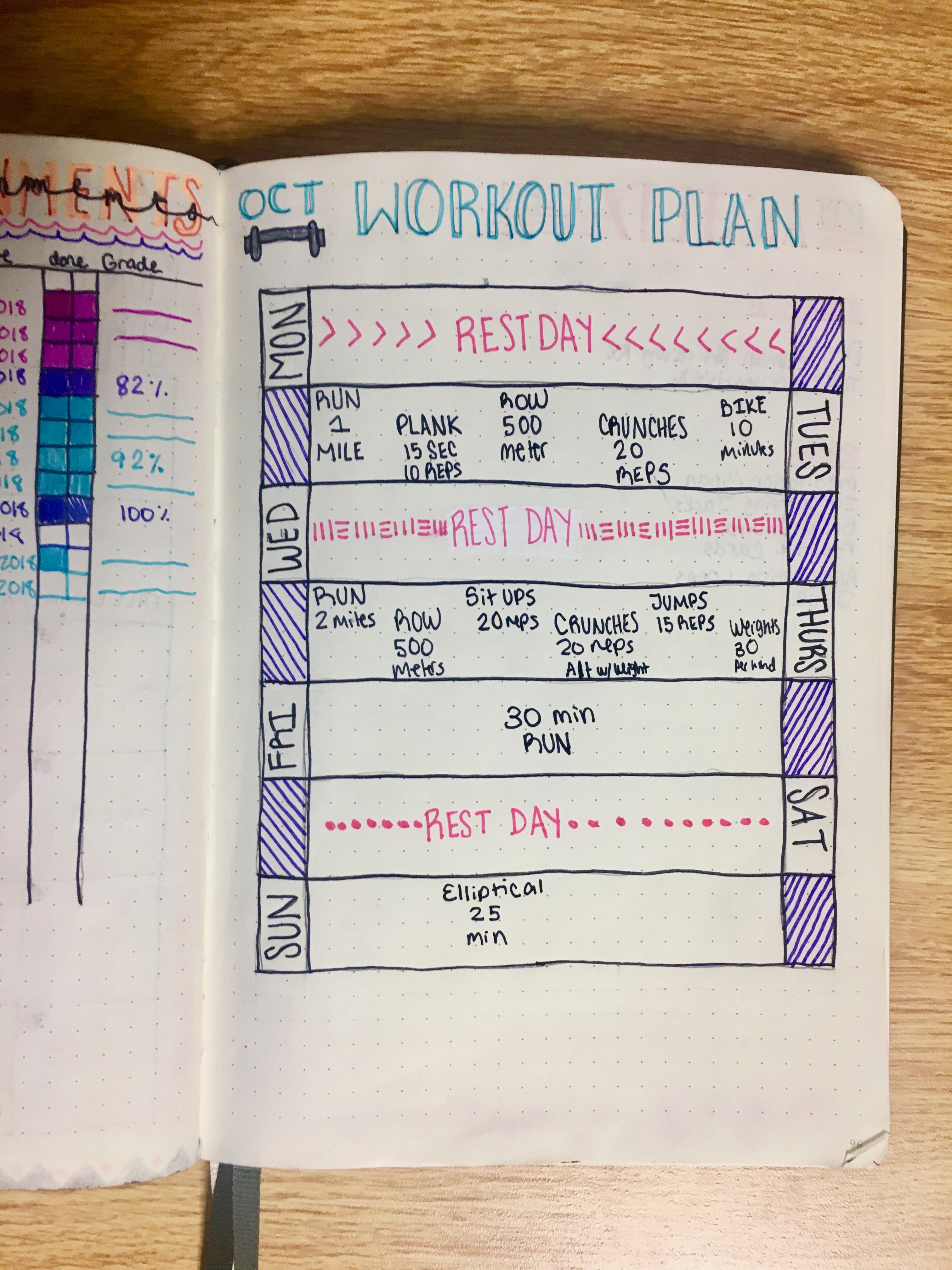 Books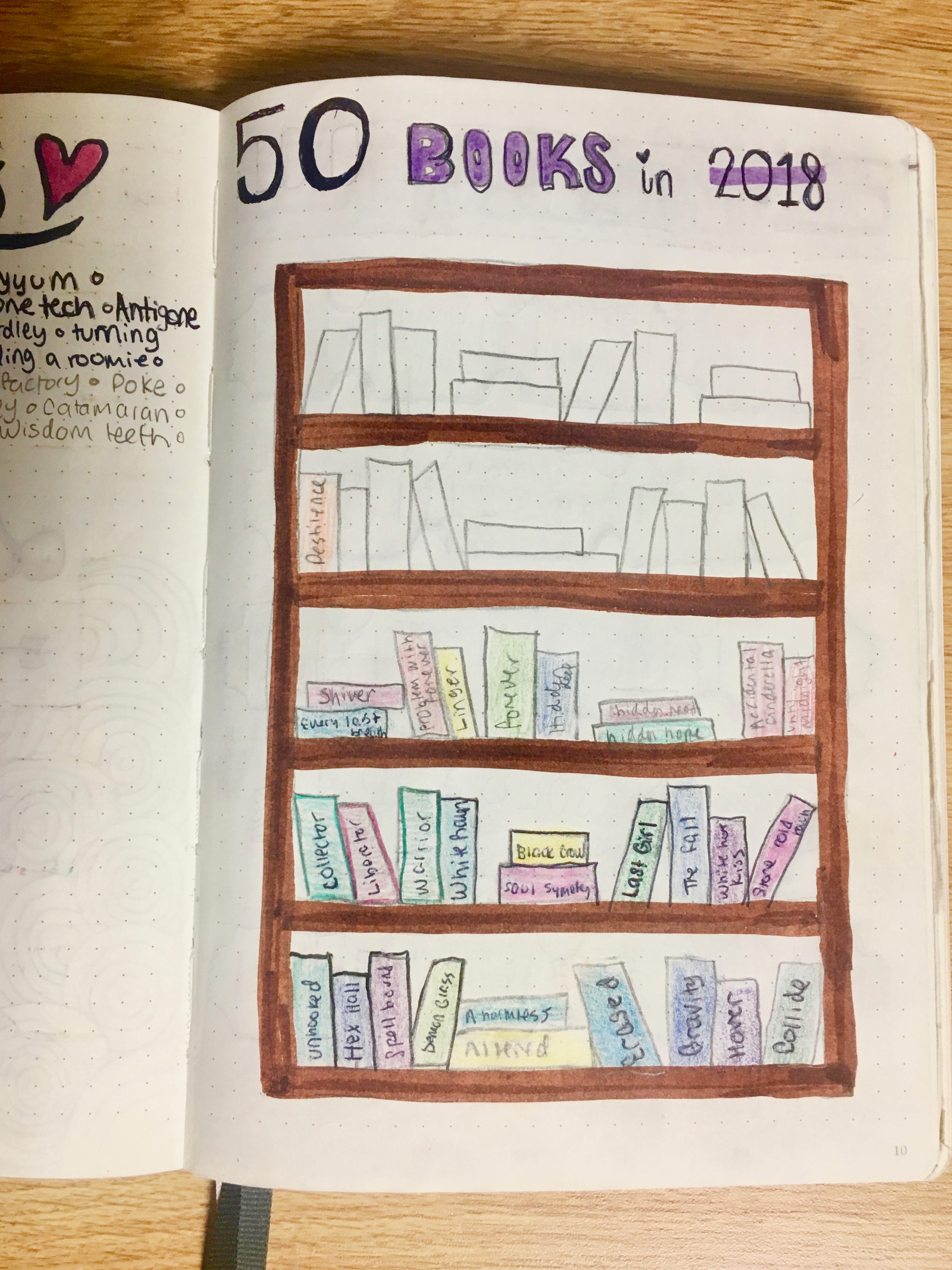 Movies
Recipes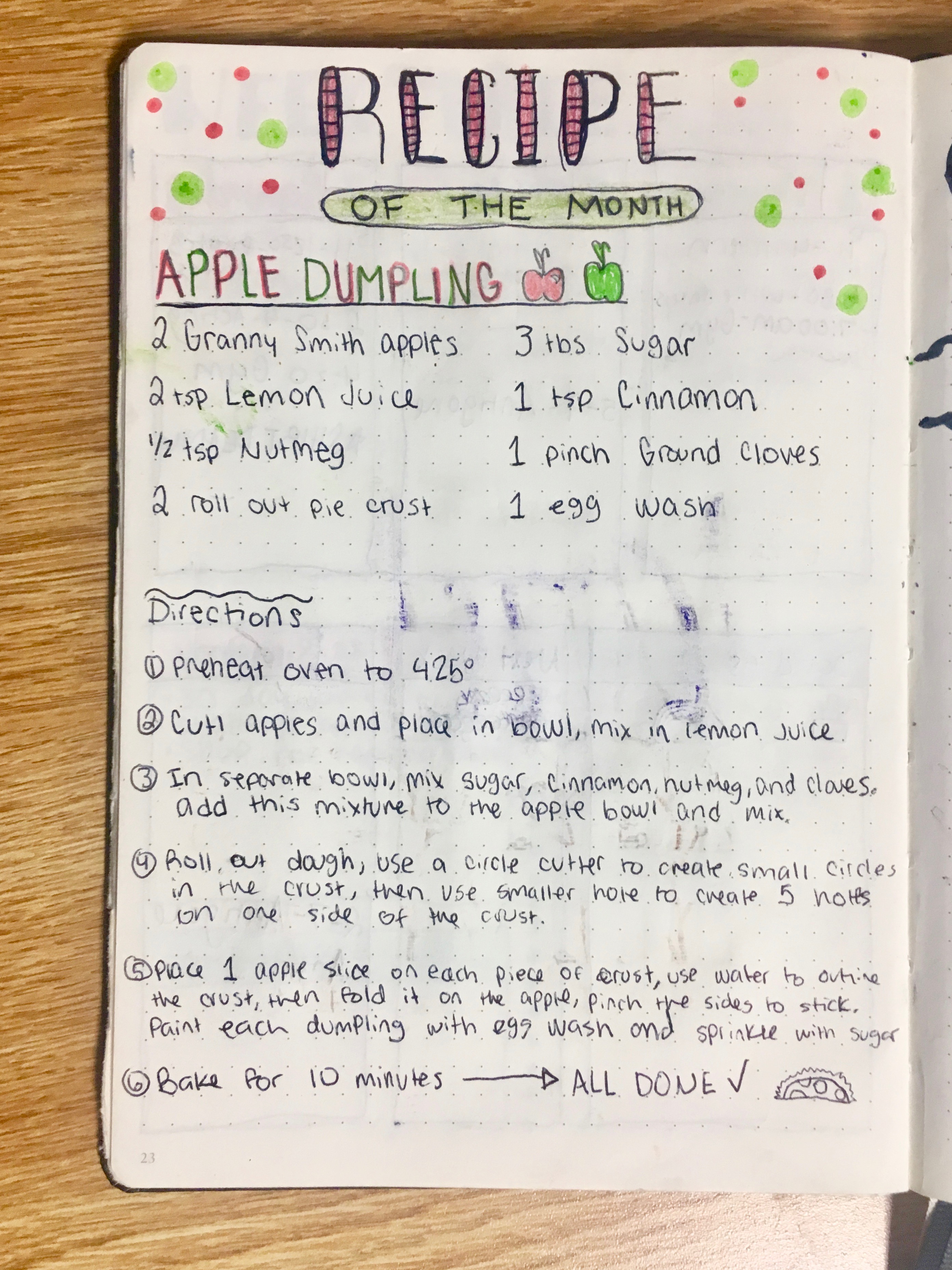 and More
I am not an artist but I am proud of the work that I've done in my book. Once I let go of all the stressors around being "perfect" I was able to use the journal as it was intended.
I would definitely recommend using a bullet journal if you feel like you need one. Just be sure not to get too lost in the aestheticism of it all.
See you next time,
XOX Shelby Grace