Good Morning Lovelies!
Today I am doing the Harry Potter Spells tag! I first saw this wonderful tag at www.booklovingnut.com and decided to try it out! I didn't do all the spells that she had listed but I did a majority of them! I am really excited so let's just dive right in!
Alohomora- Unlocking Charm- The first book in a series that got you hooked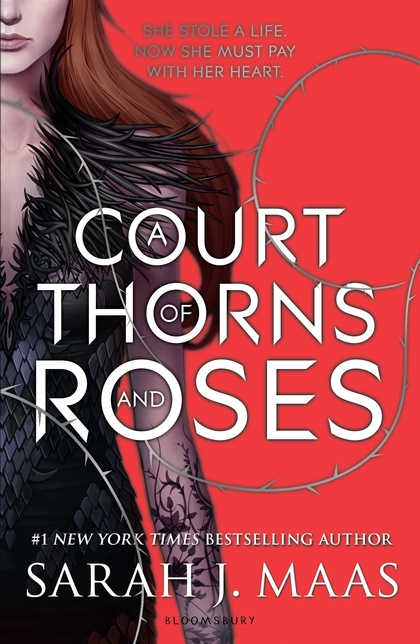 Accio – Summoning Spell – A book that you wish you could have right now.
Avada Kedavra – Killing Curse – A killer book
Confundo – Confusion Charm – A book you found confusing.
Expecto Patronum – The Patronus Charm – A childhood book connected to good memories
Expelliarmus – Disarming Spell – A book that took you by surprise.
Riddikulus – Boggart-Banishing Spell – A funny book you've read
I hope you guys enjoyed this tag! Let me know if you try it by linking your post below!
XOX Shelby Grace