Hello Hello Hello Lovely people!!
You may have noticed I have been posting more irregularly, and while I hope to be back on track with my reviews soon, I have a good reason for being away! Its been a few months in the waking and I am excited to finally share with you the news that IVE STARTED A BOOKTUBE!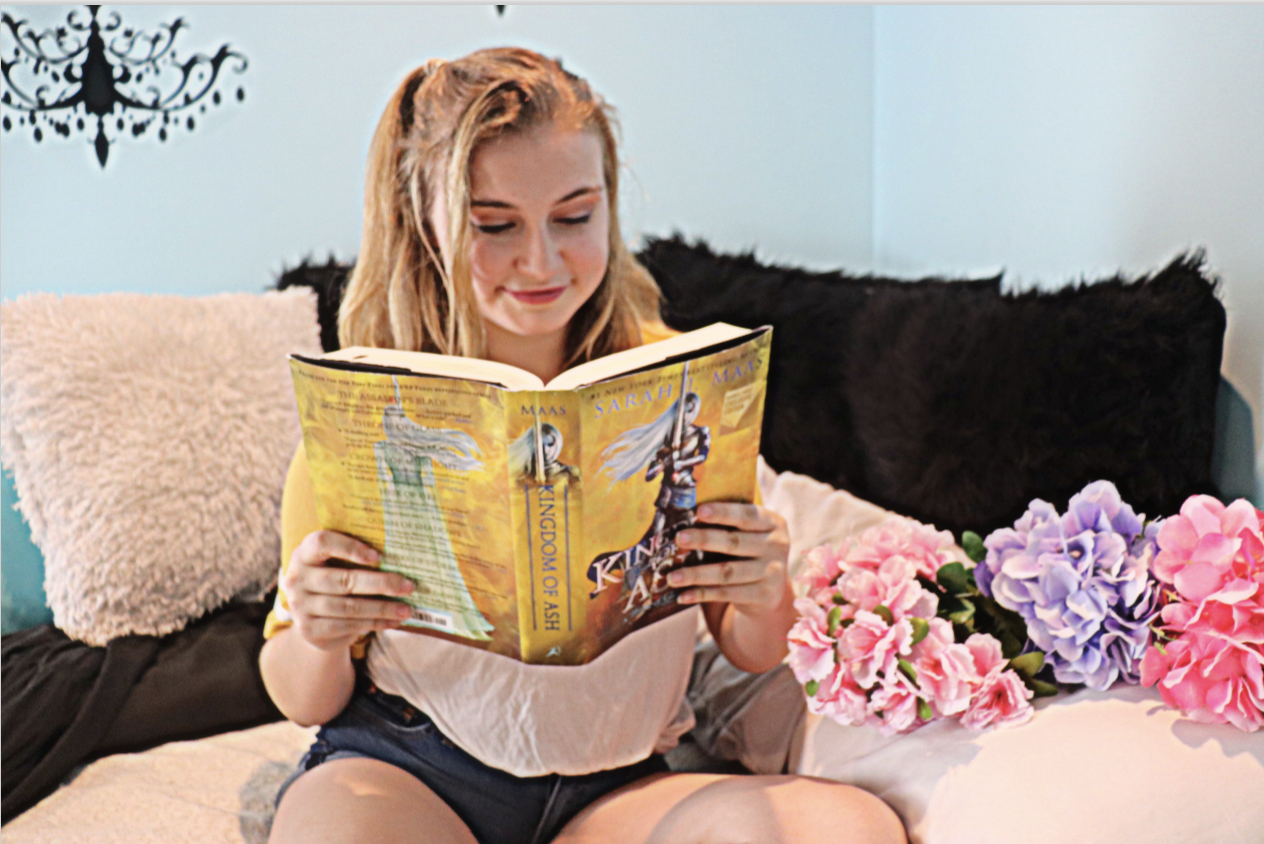 Yes! This is something that I have been wanting to do for a while and now and I finally got it up and running! I left a link to it down below if you feel inclined to check it out and subscribe that would mean the absolute world to me! I have named it Grace with Books and I talk about books and bookish things!
I also am happy to announce that I have been chosen as a rep for two bookish companies! I am a rep for Fictional Boutique where my code is Grace10 and Wicky Wicky Candle Co where my code is Grace20. Be sure to check those out and use my codes for discounts!!
Thank you guys for being so supportive through my bookish journey and I can't wait to hear/interact more with ya'll soon!
XOX Shelby Grace